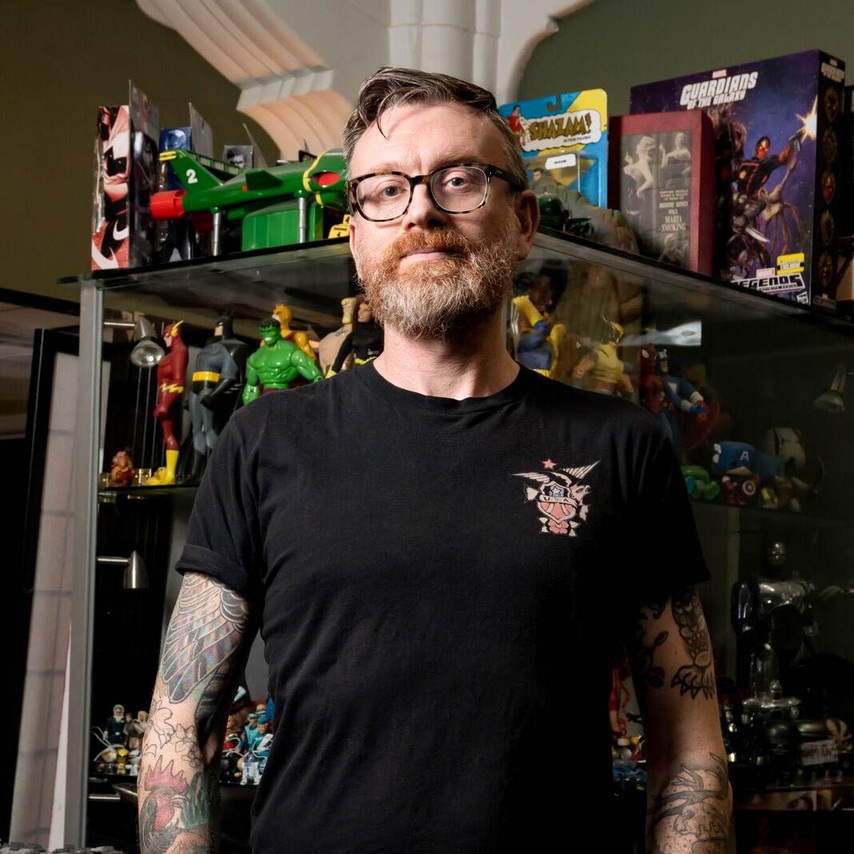 Simon is described as a 'comic book genius'. He is a New Zealand artist better known in the USA and Japan. In more recent years, Simon has been directing his magic into the world of tattoo. His custom art draws people from all over New Zealand.
Coconut Milk Chocolate Bar
Originally called the Two Tree bar with the ingredients stemming from only two trees. We thought we should change the name to be a little more self-explanatory, so here it is.
Peru Norandino Chocolate Bar
Single origin chocolate made solely with Peruvian Criollo cacao and Paraguay cane sugar.